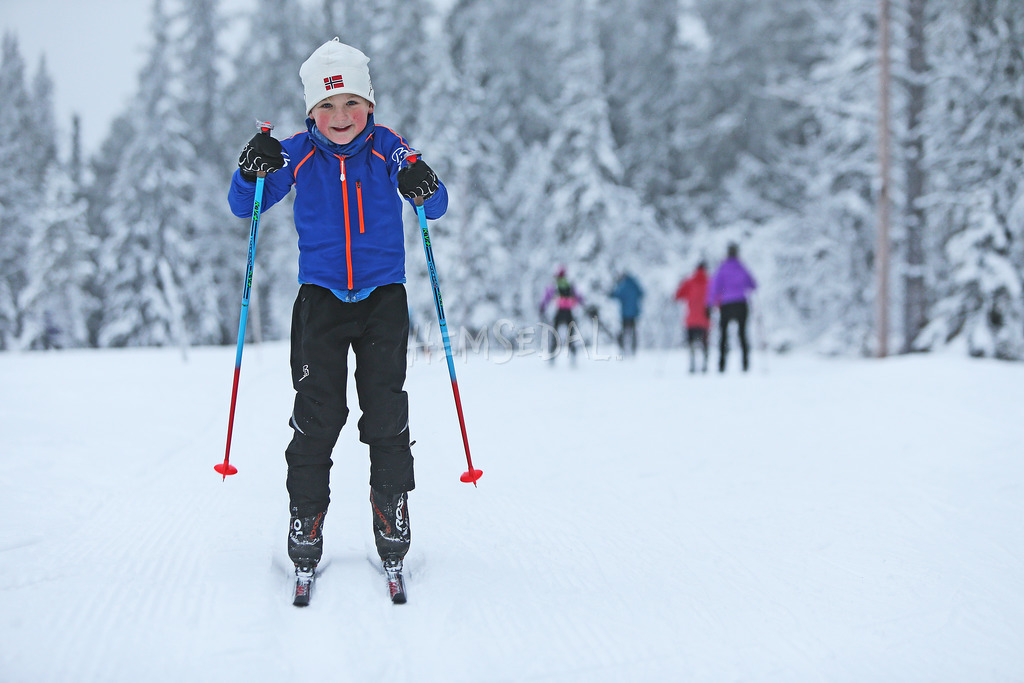 Cross Country, Private lesson
Cross country skiing instruction. NOK 1050,- for 1 person, NOK 1500,- for 2 persons and NOK 1900,- for 3 persons.
Please contact us for updated prices, availability and possibly other options for this product. Select the correct number of guests and dates and click "Contact us".
Information
Outside of Peppes Pizza in the town centre
Description
Private cross country lesson for anyone who wants a better technique and want to have the instructor for yourself.  On these private lessons you may be up to 3 persons.
Duration: a singel lesson lasts for 60 minutes. 
Remember that private lesson are intensive. 60 minutes may seem short, but it's a much time when you are one or few people.  
If you want we also offer the following alternatives - 2* 60 minutes or 3*45 minutes - total price per person is NOK 1550,-, this has to be booked manually : info@hemsedalaktiv.no or +47 483 86 018
We offer you to borrow skis/boots for free during the lessons, you can also rent the equipment for longer for NOK 150,- per person per day. If you would like to borrow equipment please type in hight, weight and shoe size.

Can you be more people? You can come alone or with one or two others. It is important that you fill out the registration for if you are 1, 2 or 3 participants.