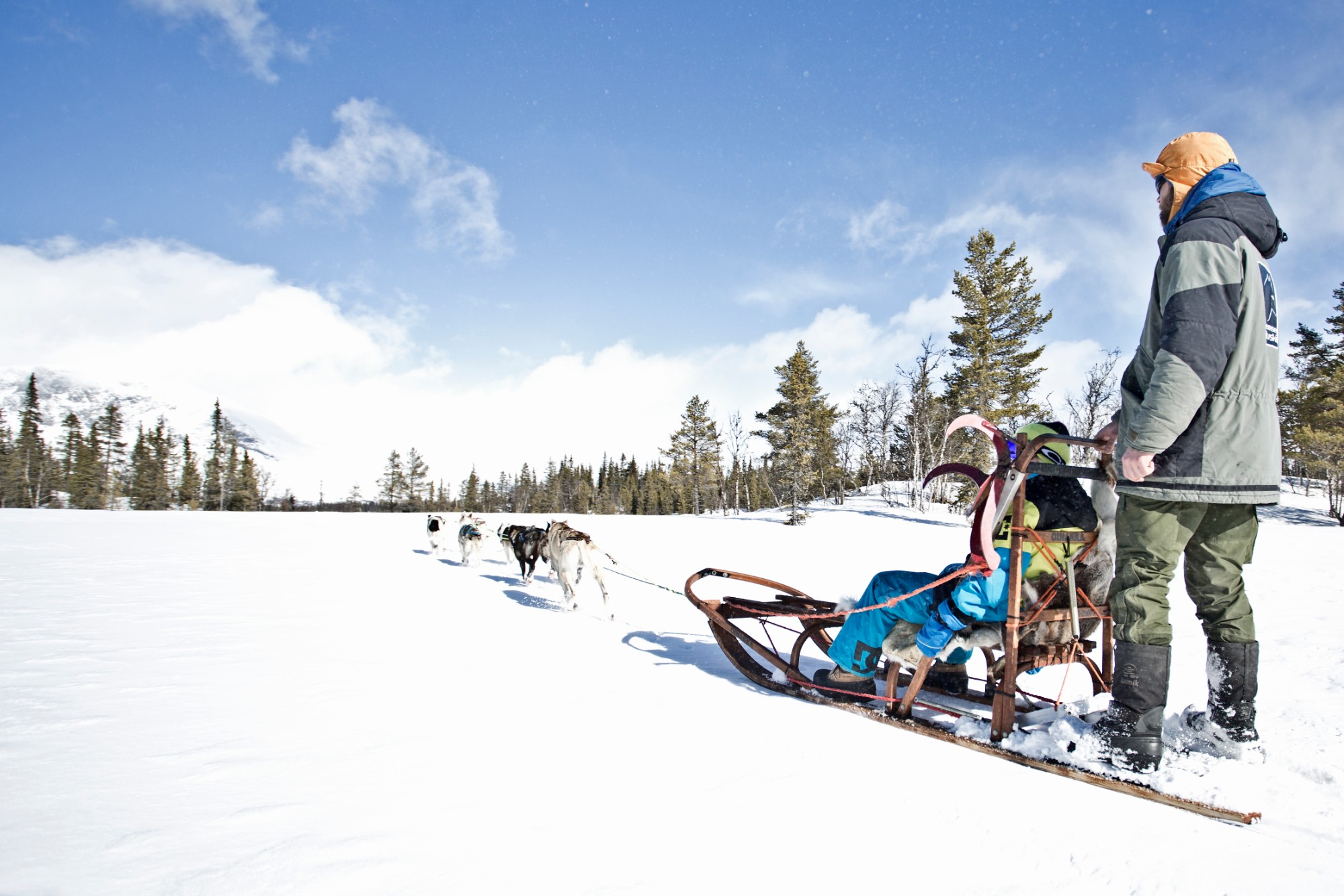 Overnattingstur med Hemsedal Huskies
Please contact us for updated prices, availability and possibly other options for this product. Select the correct number of guests and dates and click "Contact us".
Information
Hemsedal Huskies og Hemsedal Sykkelutleie
Description
Opplev villmarken i Hemsedal fra hundesleden. Uansett om dere er to eller 20 vi kan ta dere med på spennende overnattingsturer. Du kan velge mellom våre turer som går inn til Oset Høyfjellshotell hvor dere får god mat og sover godt og varmt eller hva med friluftsvarianten med tipileir, mat lagd på bålet og vedfyrte telt som guidene sørger for holder varmen gjennom natten. Neste dag starter vi dagen med en herlig frokost med egg og bacon før vi pakker sledene og kjører igjen.
Priser fra ca kr 5.500,- -ca kr 9.500 pr person alt avhengig av hvilket overnattingsalternativ du ønsker, hvilken type mat og innholdet generelt. 
Overnattingstur med Hemsedal Huskies