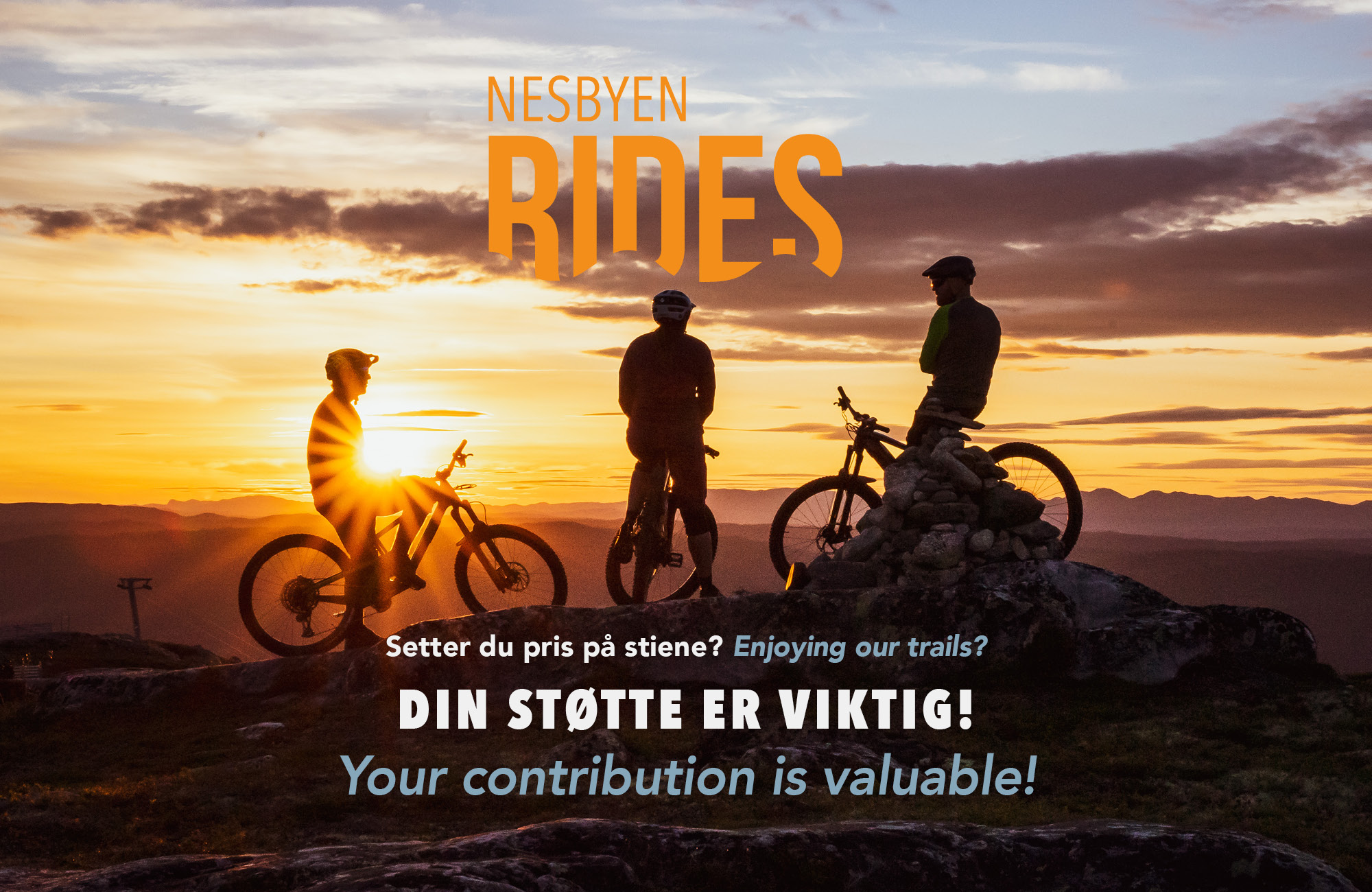 Support mountain biking in Nesbyen
Your contribution is valuable!
Please contact us for prices, availability and possibly other options for this product. Select the correct number of guests and dates and click "Contact us".
Information
Nesbyen Tourist Office (MTB support)
Description
Enter amount > press the refresh button > add to cart > follow instuctions to pay.
You choose how much you want to pay.

Thank you very much!
All funds will be used to make Nesbyen an even better place for mountain bikers (eg trail maintenance, maps and signage). The funds and measures are coordinated by Nesbyen Tourist Office.

Support mountain biking in Nesbyen